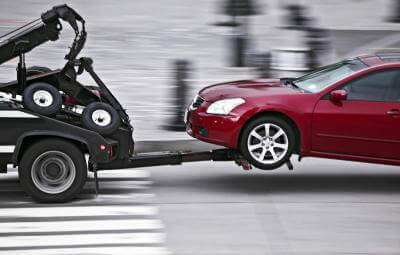 Edmonton Towing Services is the leading towing company in the Edmonton and Northern Alberta area! Our premier 24-hour towing service is fast, reliable, and equipped to solve all your towing or roadside problems 24/7.
With our extensive fleet of light-duty, medium-duty and heavy-duty tow trucks, we can safely and quickly tow any kind of car or truck, including sports cars, mini-vans, pickup trucks and scrap cars. There's nothing worse than breaking down on the road, especially in some of Northern Alberta's harsh weather conditions. That's why we offer 24/7 hours roadside assistance and emergency towing in Edmonton and the surrounding area. Under normal weather conditions, our tow trucks usually arrive within 30 – 45 minutes from the time you call.
Are you stuck in an underground parking lot? Our quick tow services in Edmonton can safely rescue your car, mini-van, or expensive sports car – even when stuck in an underground parking garage. Are your keys locked in your car? Have a flat tire? Dead battery? Is your steering wheel locked? No matter what your roadside problem is, we are the fast, reliable, and capable solution for emergency towing service and roadside assistance.
Nobody likes surprises, especially when it comes to bills. Because each towing job is different, we'll always provide you with a free quote, so you'll know how much our car towing service costs before we tow your car. All our drivers are licensed to operate and work with insurance companies to help solve your roadside problems.
Edmonton Towing Services is available 24 hours a day, seven days a week to provide the best roadside assistance and emergency towing in the Edmonton area! Call us at (780-700-4400) or contact us today.